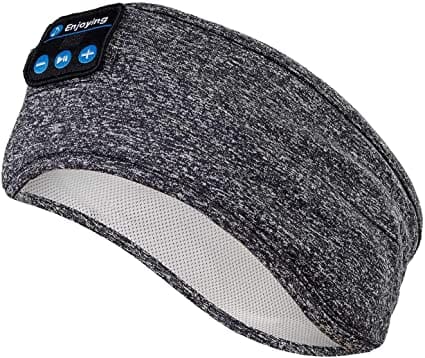 These are my personal go-to all most every night. I listen to sleep meditations to either fall asleep or fall back asleep. They're comfortable enough to lay on your side and the material is breathable. I also wear ear plugs underneath to block external noises and turn the volume up to hear my meditation.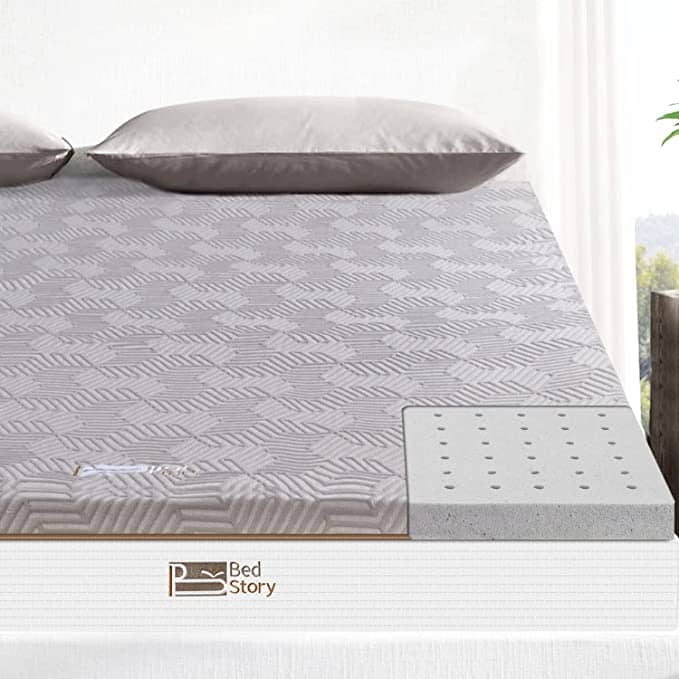 Have a terrible mattress but can't afford a new one? This is where a mattress topper comes in. They are a fraction of the cost of a new mattress, and can extend the life of your current bed to give you great support for a better sleep.
Not only are these blackout blinds to make your room nice and dark, they also have barrier against heat and cold, keeping room cooler in the summer and warmer in the winter.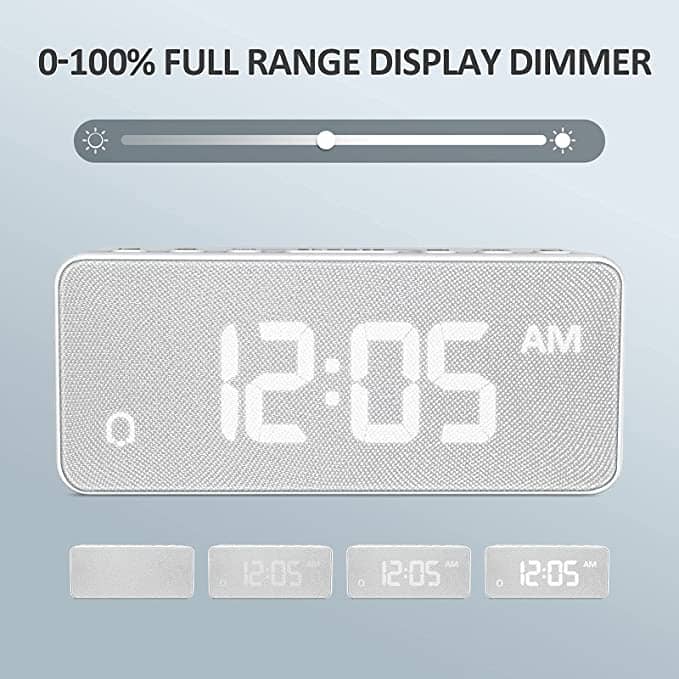 I'm a big advocate for not having any screens in your room. Phones, even when they're on silent, can blink notifications and arouse your wake system. If you do listen to something on your phone to fall asleep, put it in a drawer so it's not distracting.

This alarm clock will stop you from doing sleep math.
Weighted blankets can help some people feel more secure, thereby making them feel more relaxed so it's easier to fall asleep. If you are the type to toss and turn constantly, a weighted blanket is worth a try. Just for reference, buy a blanket that is between 5% and 12% of your body weight for ultimate comfort.
Disclaimer: I only recommend products I would use myself and all opinions expressed here are our own. This post contains affiliate links that at no additional cost to you, I may earn a small commission. Read full privacy policy here.